Starting this month, I have decided that a new monthly project will be the Love List.
Each month, I will create a list of things I am loving and share it with you. Feel free to comment with things your loving and ideas for next months list! Also, each list will have one blog that I am reading, so that you can go and read it to!
White slim Angel 35mm Analog Camera
Being a teen means not much money. So I can't afford posh DSLR cameras. However, this analog camera is easy on the pocket and produces beautiful photo's, with all the fun of developing your film.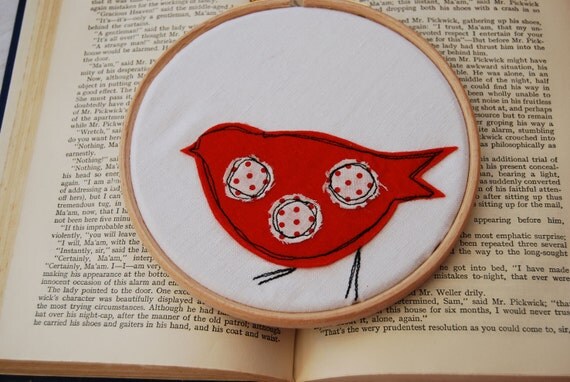 Embroidery Hoop Art
An easy and effective way to enhance your appliqué! I am planning to do this next time I have a quiet
weekend in. Hoops are available at very cheap prices, in various sizes at all good craft shops.
Handmade Fox Plush Toy
These gorgeous little foxes are handmade by abeautifulmess.typepad.com and are gorgeous. She gives you a tutorial on how to make them, which I am hoping to do in a couple of days. I will post the results!
And Finally, blog of the month is
abeautifulmess.typepad.com/my_weblog/
She is my absolute blogging inspiration! I love her blog to bits!